If this is not your first pregnancy, chances are you've hardly had a chance to consider this birth journey, as you have been so busy caring for your family and juggling many plates.
You may also feel that your needs at an antenatal class are slightly different from first time parents. You may already be familiar with many of the processes and concepts and don't have many hours to watch an in depth course.
Thats why The Birth Collective is proud to launch our new webinar to give you a focused class with an expert Q&A and chance to meet other parents on a similar journey.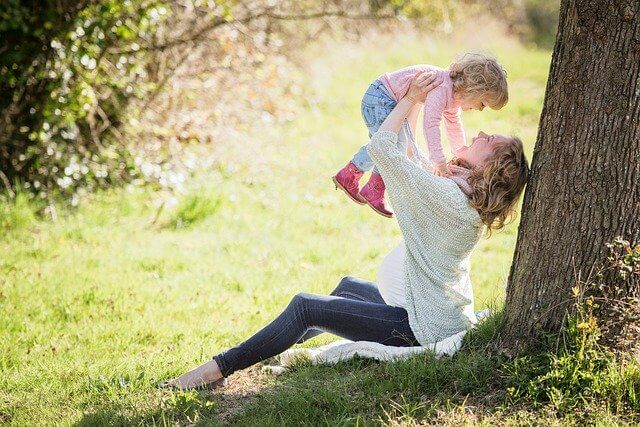 This live webinar has now ended, however you can still purchase the recording of the live event!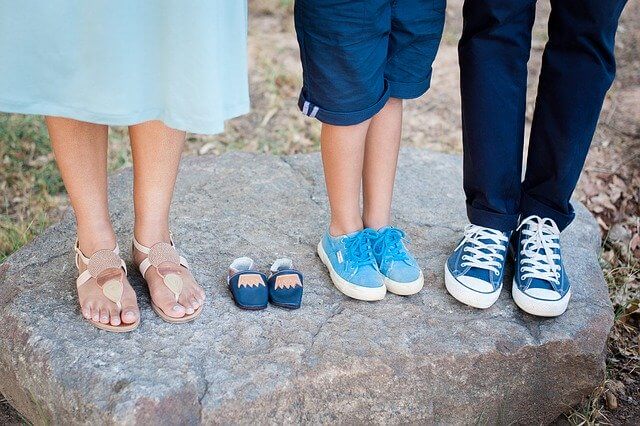 Parents attending a refresher class do so because they want to:
Learn ways to have a better, or more positive experience of birth this time
Refresh their understanding of things such as when to go to hospital and what pain relief options are available
A basic introduction to hypnobirthing
Find practical solutions to the challenges of caring for a newborn and another child
This course will provide you with a reminder of the process of birth, an understanding of the birth options ahead of you, and allow you to prepare and relax by listening to our panel of practicing doctors and midwife. 
We will cover:
Preparing for birth and the onset of labour
An introduction to hypnobirthing
When to go to hospital 
Options for pain relief
Postnatal recovery and breastfeeding basics
Introducing your baby and managing with a newborn and other children
Q&A with our panel of experts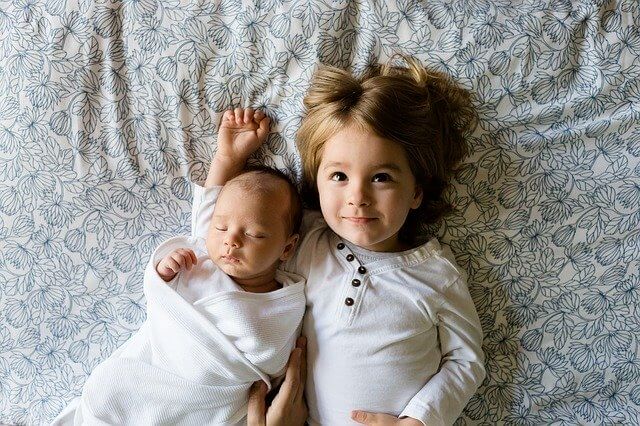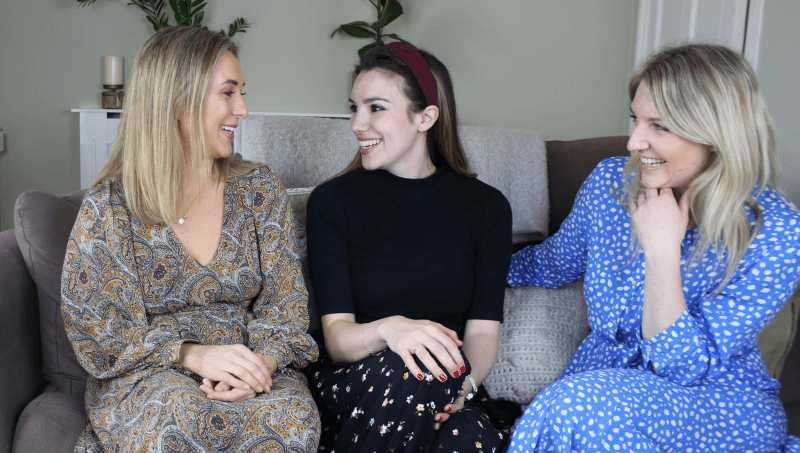 We're a group of doctors & midwives currently working within maternity in NHS hospitals in the UK.
This project was born from a growing frustration in our day to day jobs, witnessing women being provided a disservice in the experiences they were having.
We saw a huge practical need to dispel the misinformation. Regularly seeing women entering in to pregnancy and birth with fear or misconceptions that were born out of skewed media representations and biased reporting of birth. We feel passionately that you should have a balanced and comprehensive resource that will inform and empower your pregnancy and so we created The Birth Collective™.
Collectively we have over 25 years of experience working within the NHS. This translates in to first hand knowledge, which we want to share with you, by providing carefully balanced information.
Want to know more about us? Check out our bios here.