At The Birth Collective, we understand the importance of information. The more informed you are, the better your birthing experience will be. That's why we have created a hypnobirthing course to provide you with the skills you need. From deep breathing to fear release, our course covers the core elements of hypnobirthing that you need to know. Our courses allow you to access the tools of mindful hypnobirthing whenever you need them.  


The modern alternative to group hypnobirthing classes
What Is Hypnobirthing?
Hypnobirthing is a way of preparing your mind and body for birth. It involves learning and practising skills in mindfulness, visualisation, relaxation, and deep breathing techniques. These can help make childbirth more enjoyable and more comfortable. At The Birth Collective, we strive to make pregnancy a more positive experience. Our team has a range of Doctors, Midwives and Lactation Consultants with many years of experience. We have seen first-hand the unpredictability of birth. As a result, we have developed our courses to help debunk myths surrounding pregnancy and childbirth,  whilst showing the benefits of mindful hypnobirthing.
Hypnobirthing For All Births
Every woman wants a stress-free pregnancy that is free of intervention and complications.However, this is not possible at times. By using hypnobirthing, you can take steps towards a relaxing childbirth process. In addition to the benefits of relaxation, there are numerous other benefits:
•     Helps you stay calm which can help shorten labour
•     Hypnobirthing may reduce the need for other pain relief. It Can also be used with all other types of pain relief if required
•     It may help you release fear if you are anxious about birth or have had a previous traumatic birth experience
•     The skills are transferable to everyday life
Helps birth partners understand their role and gives them practical things to do to support you.

Supports you to navigate anything unexpected that arises during pregnancy and birth
At The Birth Collective, we understand that childbirth is not a simple experience. With the experience being different for every person, we understand the need for differing techniques. These can aid in coping with pain levels and other problems that may occur during labour. Therefore, we recommend alternative solutions such as NHS hypnobirthing. Though it is not a substitute for pain killers and medical assistance, these techniques can be used by anyone to lessen the pain during labour. The process of hypnobirthing can be used multiple times and can aid in relaxation at every stage of giving birth. This will help to ensure both you and your baby are happy following labour and during your first few weeks at home. 
The Birth Collective Hypnobirthing Course
Our course consists of videos, 3 downloadable MP3s and Affirmations as well as PDFs for you to work through to learn at a pace that works best for you. It is led by a qualified Midwife with many years' of experience, using the most up to date resources. Though our hypnobirthing course does not promise the perfect birth, as there is no such thing, it can help you to feel more relaxed, confident and excited about the birth of your child. As a result, it allows you to choose a range of tools to aid you in the birthing process, regardless of how many children you have. The positive hypnobirthing techniques that you learn from our course can be used alongside a wide range of other relaxation tools to help you to enjoy your labour experience. Our hypnobirthing at home online course covers the following topics using reliable sources:
The basic approach to hypnobirthing
Breathing techniques
How to apply the techniques during your labour
Using affirmations
Fear release
Special module covering tips for using hypnobirthing to have a positive birth experience during the coronavirus pandemic
NHS Hypnobirthing tools can be used for all births in any environment. Whether it is at a hospital or at home, it can help you to remain confident and positive even during a home birth. At The Birth Collective, we are here to support you to feel more confident about birthing your baby. Each of the tools that you learn from our detailed course can be used to ensure you are calm when the time comes for you to go into labour. Whether you are a first-time mum or a third-time mum our comprehensive course provides you with the tools you need to reduce anxiety surrounding childbirth and the first few weeks spent at home with your newborn. 
So what are you waiting for?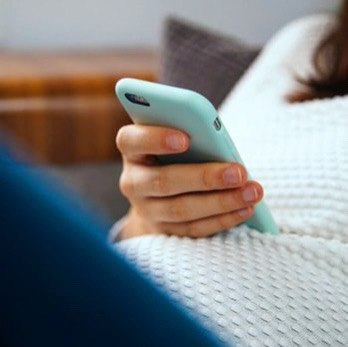 Comprehensive downloadable hypnobirthing guidebook
We have included a resource packed full with guidance including breathing techniques, fear release scripts and a template to complete your birth preferences.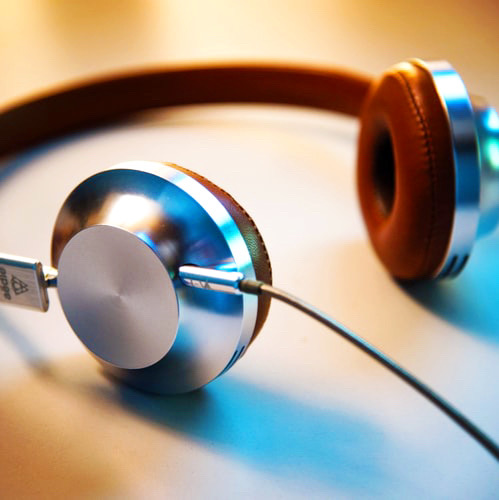 Downloadable Guided Relaxation MP3
To complement the hypnobirthing videos and guidebook, we have included downloadable audio tracks to use in preparing for birth, and also during your labour.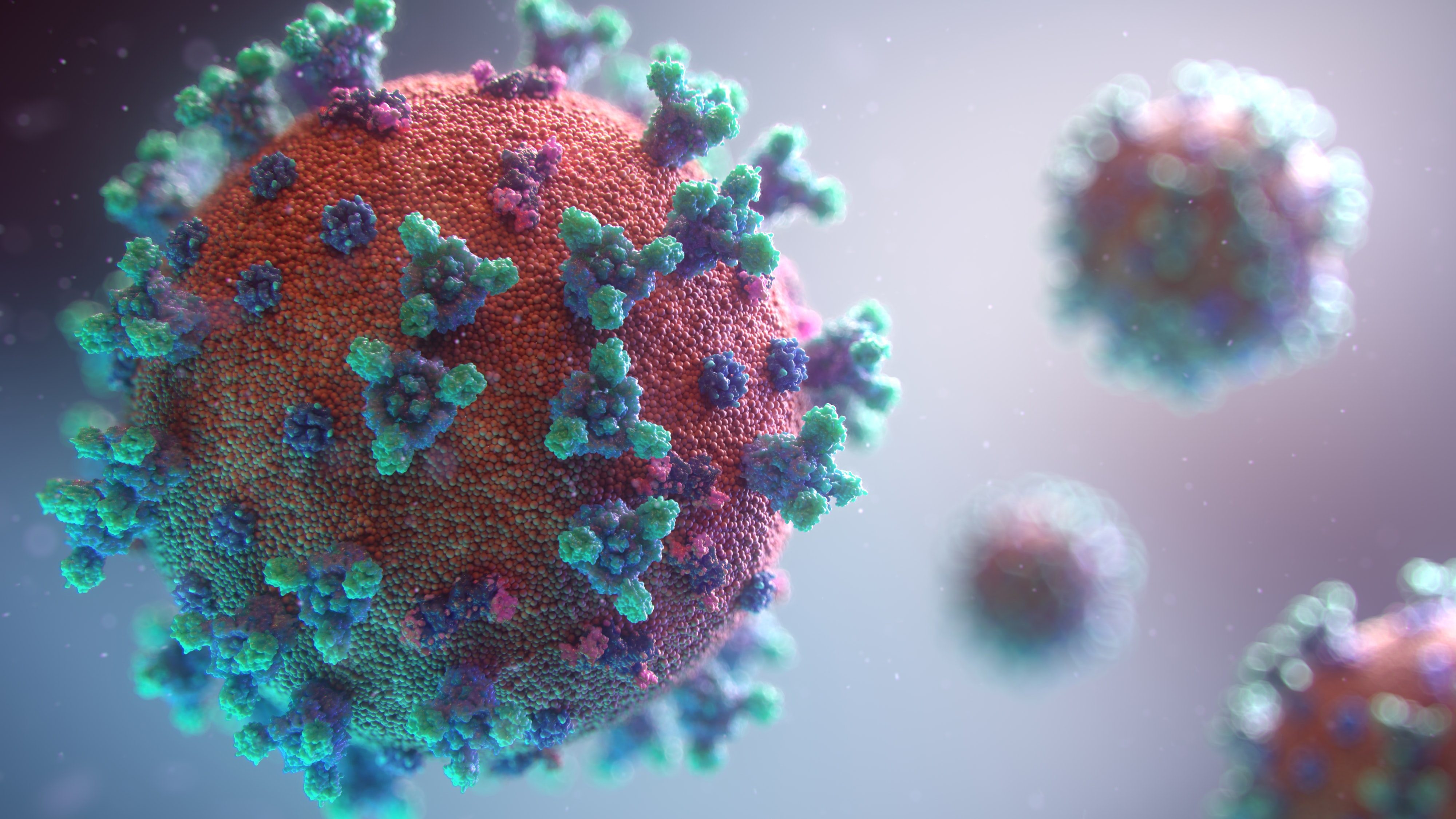 Extra module on applying hypnobirthing during the coronavirus pandemic
Unique to an online hypnobirthing course, we include a webinar with Q&A of how to apply the hypnobirthing techniques you learn in this coures to achieve a positive birth experience during the current global pandemic.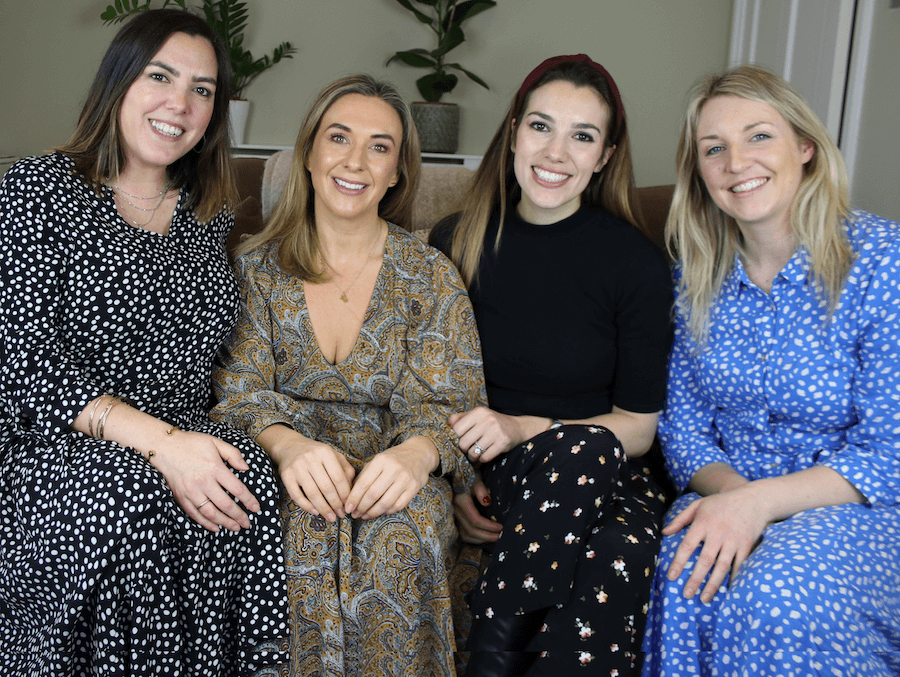 We Are The Birth Collective
We're a team of experienced doctors, midwives and lactation consultants currently working within maternity in NHS hospitals in the UK.
We meet women every single day who feel confused and upset when faced with difficult decisions to make during pregnancy.
We saw a huge practical need to dispel the misinformation, and impart some of the knowledge we have from our years of experience. We feel passionately that you should have a balanced and comprehensive resource that will inform and empower your pregnancy. So we created The Birth Collective.
Collectively we have over 25 years of experience working within the NHS. This translates in to extensive knowledge of practical tips, which we want to share with you, in a relatable and easy-to-understand way. 
For more about us and all the instructors you will meet during the course, check out this page.
Sign Up For Our Hypnobirthing Course Today
To sign up for our course simply click here. Our course has a 7-day satisfaction guarantee as well as a simple sign up process to get you started. It will provide you with the basics of the hypnobirthing method that you can access at any point. With a comprehensive downloadable guide book as well as hypnobirthing relaxation guided MP3 sessions. These can be placed onto your phone and accessed whenever you feel overwhelmed. We have designed this course with years of experience in hypnobirthing to make it perfect for you.