About the instructor
About Leah
The Birth Collective instructors are experienced healthcare professionals currently practicing in their fields.
Dr Leah Deutsch MBBS MRCOG LLB RYT500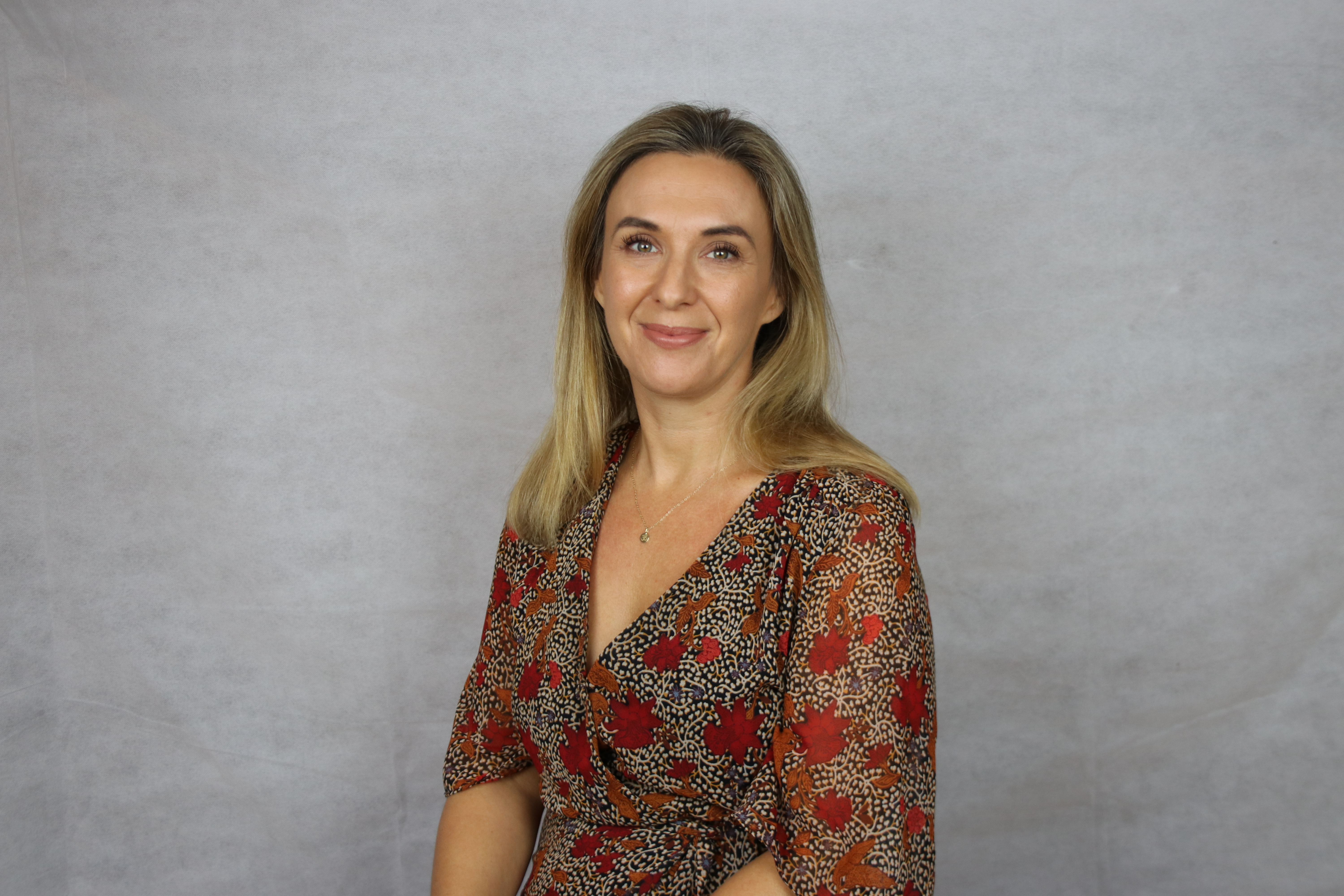 Leah is an Obsterics & Gynaecology Doctor & a prenatal yoga teacher. She currently works as a Senior Registrar in a busy London hospital and has a special interest in acute gynaecology, early pregnancy and advanced labour ward. 
Having worked as a doctor both in the NHS and Australia for over 12 years, her approach to supporting women through their pregnancy and birth has significantly changed in that time. The experience amassed over those years, directly observing what seems to work and what doesn't for women in their pregnancy, led to a growing frustration that this knowledge wasn't widely available through the current system.
In 2015 she completed her yoga teacher training and subsequently went on to train with a number of well regarded teachers internationally. Teaching group and private classes and providing free prenatal yoga videos, through The Yoga Doc, she is a huge advocate of using yoga throughout pregnancy and is delighted to be able to bring this unique module for you to experience.