About the instructors
About Us
The Birth Collective instructors are experienced healthcare professionals currently practicing in their fields. Learn more about them here!
Dr Leah Deutsch MBBS MRCOG LLB RYT500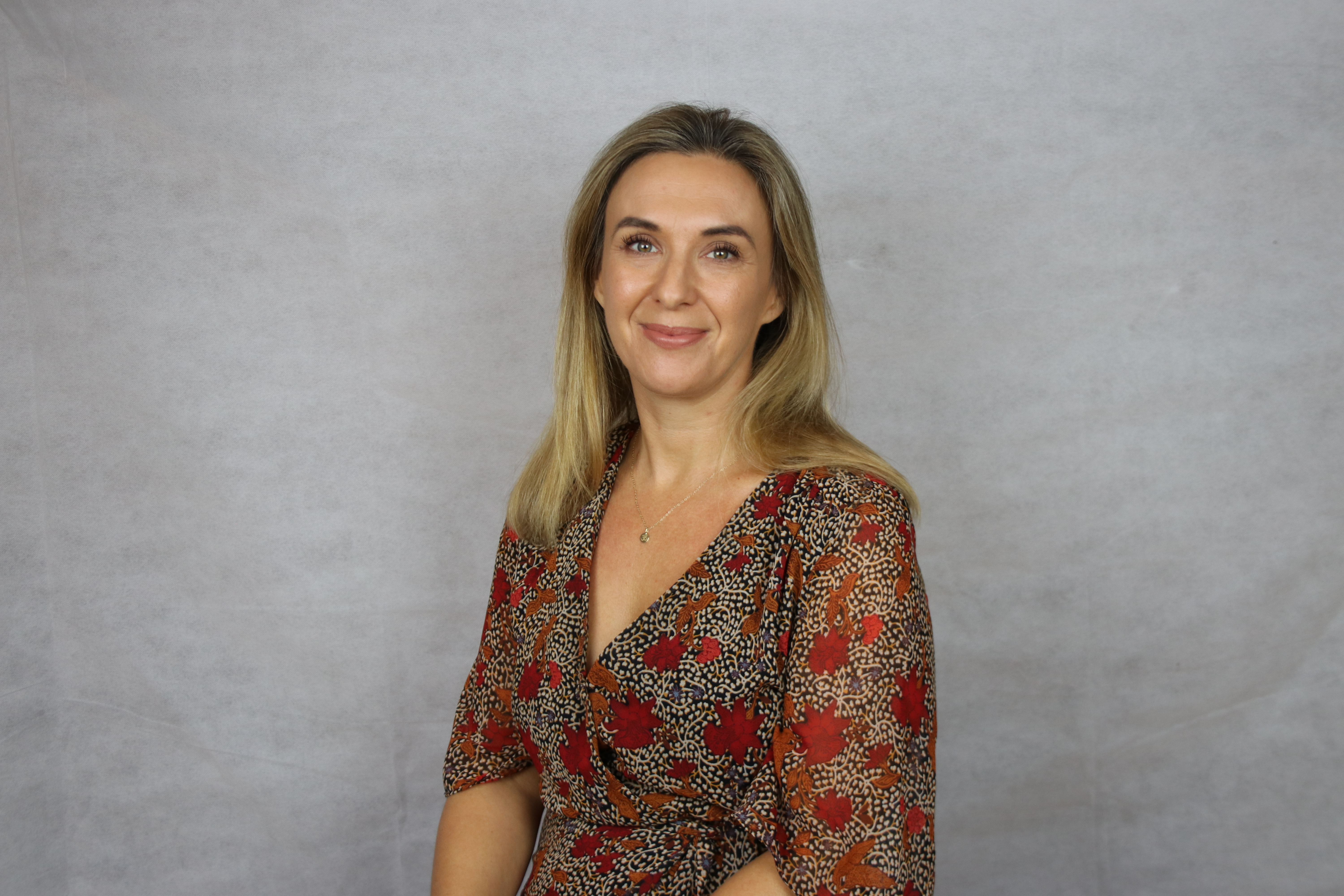 Leah is an Obsterics & Gynaecology Doctor & a prenatal yoga teacher. She currently works as a Senior Registrar in a busy London hospital and has a special interest in acute gynaecology, early pregnancy and advanced labour ward. 
Having worked as a doctor both in the NHS and Australia for over 12 years, her approach to supporting women through their pregnancy and birth has significantly changed in that time. The experience amassed over those years, directly observing what seems to work and what doesn't for women in their pregnancy, led to a growing frustration that this knowledge wasn't widely available through the current system.
In 2015 she completed her yoga teacher training and subsequently went on to train with a number of well regarded teachers internationally. Teaching group and private classes and providing free prenatal yoga videos, through The Yoga Doc, she is a huge advocate of using yoga throughout pregnancy and is delighted to be able to bring this unique module for you to experience.
Dr Brooke Vandermolen MBBS BSc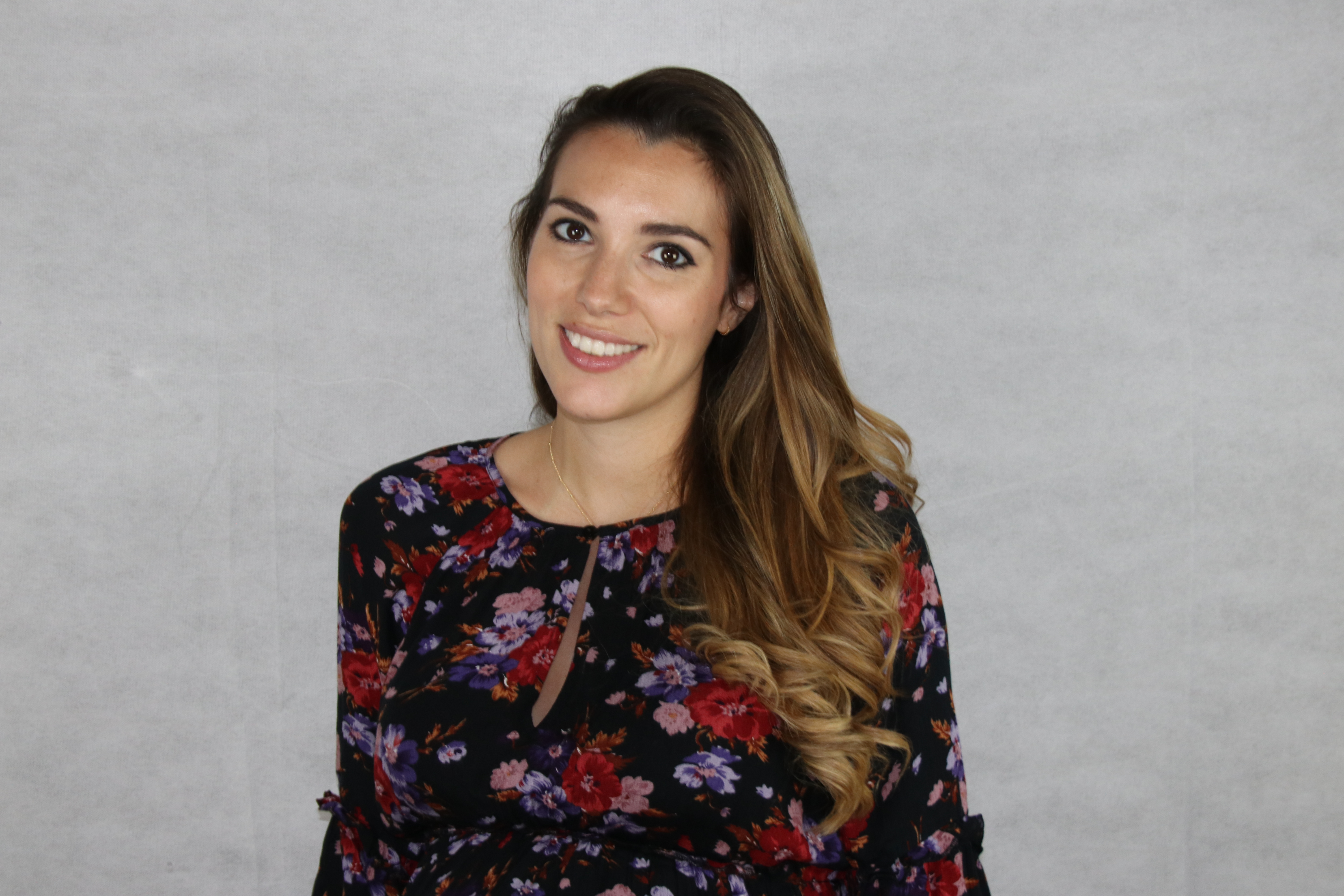 Brooke is an NHS doctor currently working and training as a Registrar in Obstetrics and Gynaecology in London. She has experience clinically, dealing with all aspects of women's health and pregnancy, including assessing patients with a range of gynaecological concerns, and performing and assisting in surgical procedures. Her research in the fields of maternal medicine and high-risk pregnancy has been presented at major international conferences and published in prominent medical journals. 
Much more exciting than this, however, is that Brooke recently became a mother for the second time. Experiencing pregnancy and labour as a patient was one of the most transformative experiences of her career. This new perspective drove her to seek out and share answers to the questions she had herself when pregnant.
She created her educational platform "The OBGYN mum" via which Brooke shares insights and tips around pregnancy, birth, fertility, menopause and more through social media and blog posts. She aims to empower women by imparting knowledge in a relatable way and simplifying common issues. 
As an experienced medical writer, Brooke has been featured in a range of UK media outlets such as The Telegraph and The Huffington Post.
Carrie Sirry RM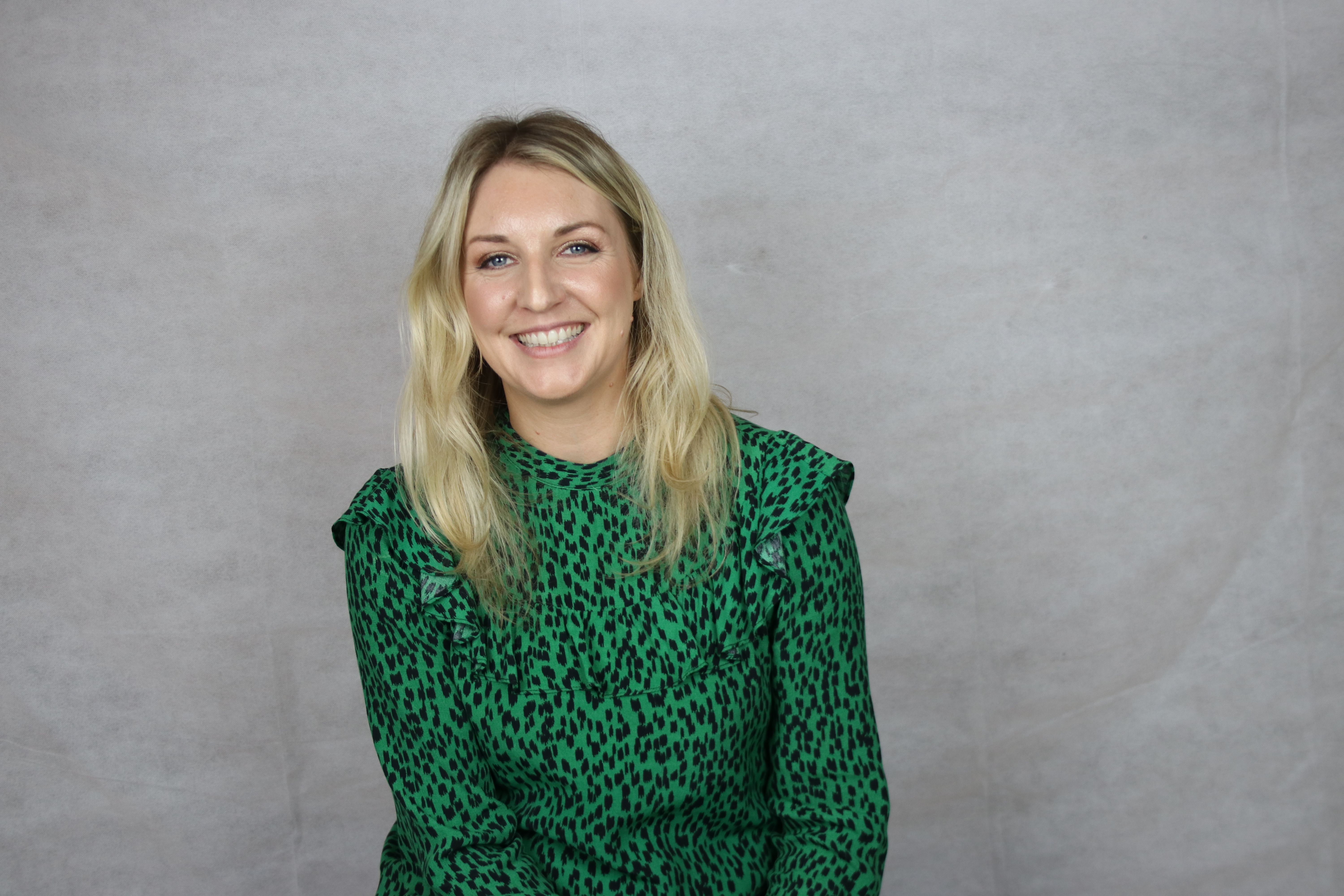 Carrie is passionate about all things pregnancy and birth and has been a qualified practising Midwife since 2011. Carrie became interested in antenatal education during her time as a Community Midwife. Since then she has trained in Hypnobirthing, yoga and complementary therapies.
She has supported hundreds of women and partners on the journey to parenthood in antenatal classes, birth rooms and homes. Carrie currently works on a Labour Ward in a busy London hospital, teaches antenatal classes and Hypnobirthing and is a mother of two. 
Stacey Zimmels Bsc (Hons) RSCSLT, MHCPC, MASLTIP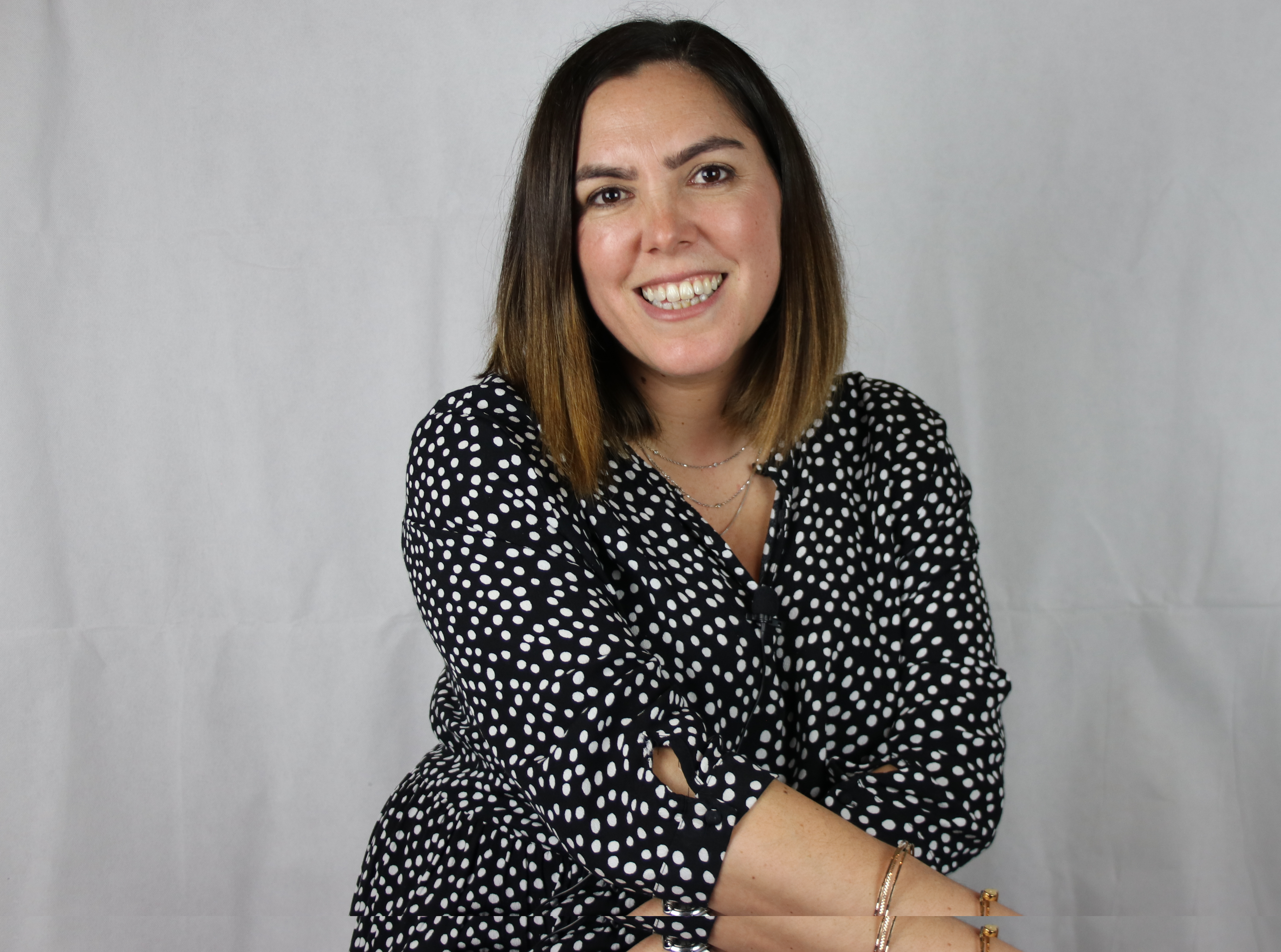 Stacey Zimmels is a feeding and swallowing specialist speech therapist (SLT) and International Board- Certified Lactation Consultant (IBCLC). Stacey has worked for almost 20 years supporting infants and children with a wide range of feeding and swallowing difficulties. Her breadth of knowledge and experience runs across the spectrum; including but not exclusive to, preterm infants, breast and bottle feeding, weaning, managing allergies and reflux, swallowing difficulties and fussy eating.
Stacey is the Clinical Lead for a paediatric feeding service in an NHS tertiary hospital and also runs a private practice. Stacey has published abstracts and articles in her field of interest and has presented at conferences. In addition to her work supporting children and families she is passionate about training others in her field, she provides clinical supervision services for a number of other feeding specialist SLT's within the NHS. She has also consulted on NHS service management and development for feeding and swallowing services.