About the instructor
About Us
The Birth Collective instructors are experienced healthcare professionals currently practicing in their fields.
Carrie Sirry RM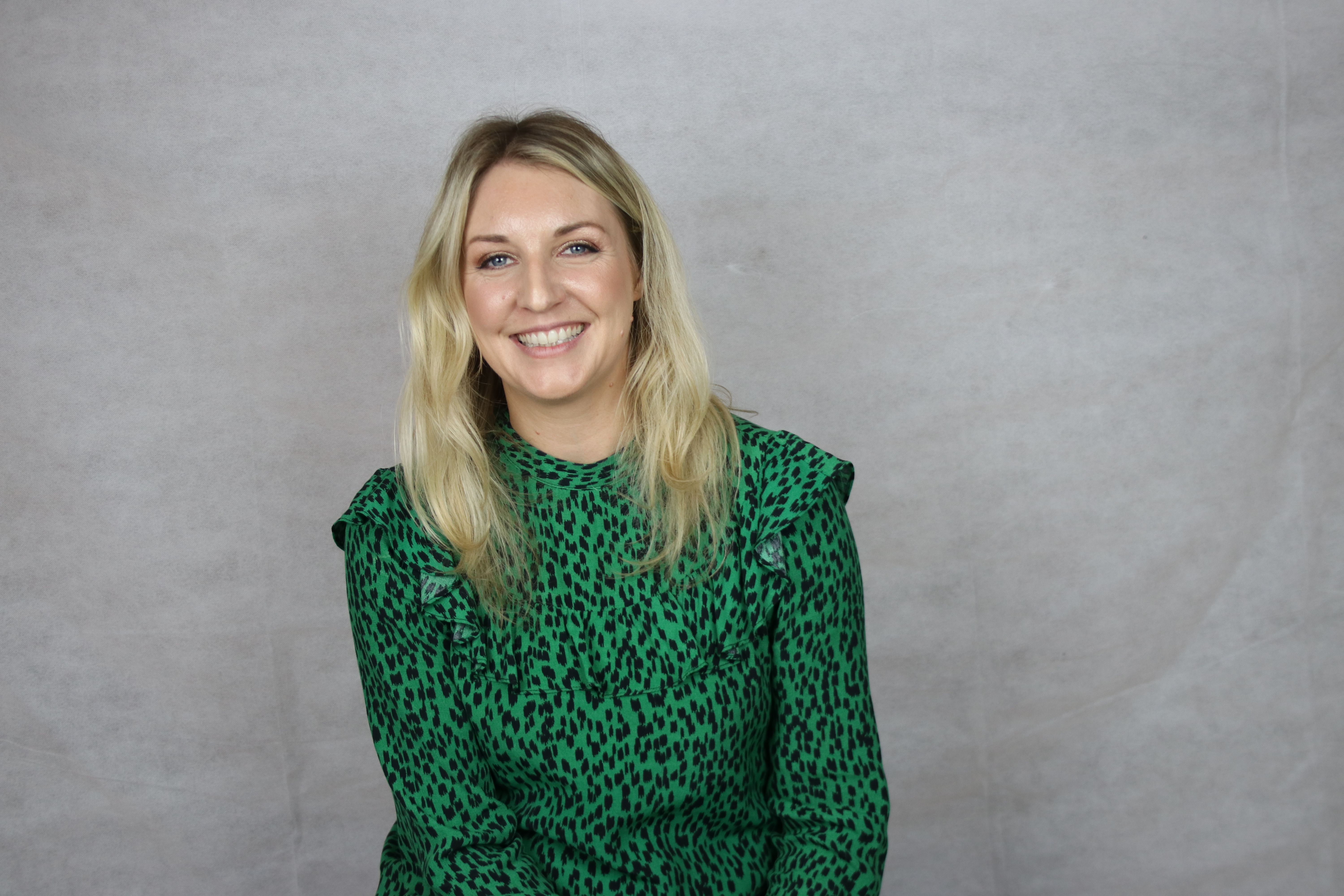 Carrie is passionate about all things pregnancy and birth and has been a qualified practising Midwife since 2011. Carrie became interested in antenatal education during her time as a Community Midwife. Since then she has trained in Hypnobirthing, yoga and complementary therapies.
She has supported hundreds of women and partners on the journey to parenthood in antenatal classes, birth rooms and homes. Carrie currently works on a Labour Ward in a busy London hospital, teaches antenatal classes and Hypnobirthing and is a mother of two.