Welcome to The Birth Collective™
Here at The Birth Collective™, we are a group of experienced individuals including Doctors, Midwives & Lactation Consultants, that are all currently working within Maternity in NHS hospitals across the UK. Leaning on our many years of experience as not only healthcare professionals but as parents ourselves, we have a unique perspective on the birthing process from both sides. With a combined experience of over 25 years between us, we recognise first hand that the practical constraints of a busy healthcare system often only allows time to cover the basics. We feel women and their partners deserve more and so The Birth Collective was created to provide access to comprehensive, quality information, ultimately making for a better birthing experience.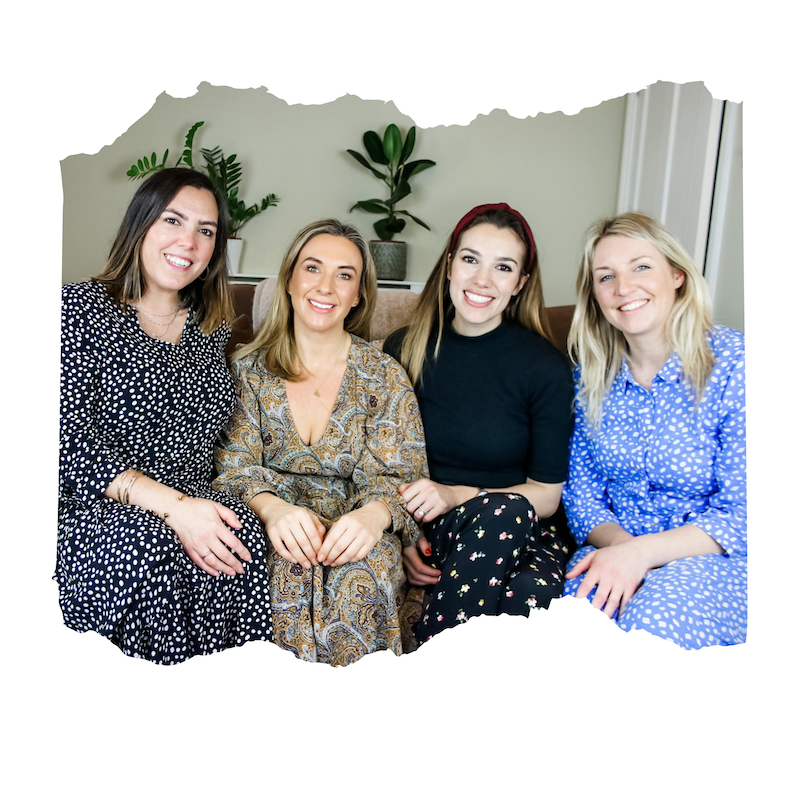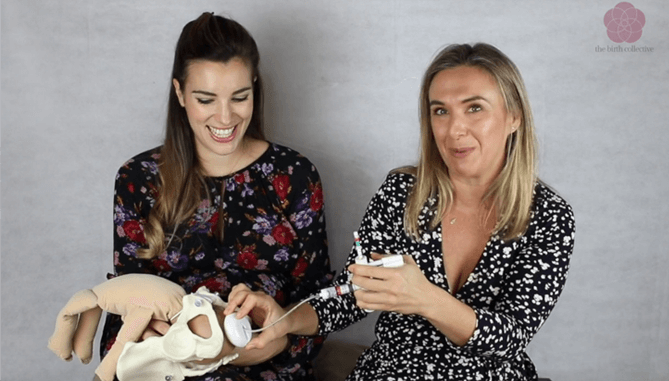 The Experts In Online Antenatal Classes
In this, we saw a huge practical need to dispel the misinformation that can surround pregnancy from various outlets. We regularly see women entering pregnancy and birth with either fear or misconceptions that arrive from a skewed media representation as well as biased reporting of the experience of giving birth.
We feel passionately that women in the UK, and all over the world, should have access to a balanced and comprehensive resource that will inform and empower their pregnancy. We created The Birth Collective™ to achieve that aim, providing everything from online pregnancy care courses to hypnobirthing, yoga and more, as well as a haven for support and insight.
We have over 25 years of experience collectively working within the NHS. With this crucial working background, we have first-hand knowledge that places us in an enviable position. We want to share what we have seen and learnt with you, providing carefully balanced information and advice through antenatal courses online.
Pregnancy can be a difficult time, especially with so much information available to expectant mothers. But here we can help provide the right information and support, cutting through the misinformation, to ensure your experience is as informed and, above all, enjoyable as possible.
What Makes Us Different?
The best thing about The Birth Collective™ is our many years of experience, directly working with pregnant women and new parents. We feel very strongly about women having access to engaging yet comprehensive information, helping to provide a positive and relaxed environment to learn and gain support.
Our antenatal courses online are designed to do just that, providing key information, insights and accurate expectations for your pregnancy and birth. Navigating the changes that come with being a new parent may be emotionally challenging and at times overwhelming. At The Birth Collective™, we want to support you through that journey to help make a difference through access to our courses. We deliver this in several ways:
Easy to sign-up antenatal classes online which can be enjoyed at your own leisure

Numerous areas covered including hypnobirthing, yoga and more.

Downloadable information through audio and guidebooks

Yoga classes from an experienced yoga teacher

Easy to digest modules that break down the most important areas

Continuous online support – you are not alone; we are just an email or message away

Access to closed Facebook Groups and private forums to have your questions answered by likeminded individuals and our own experienced health professionals.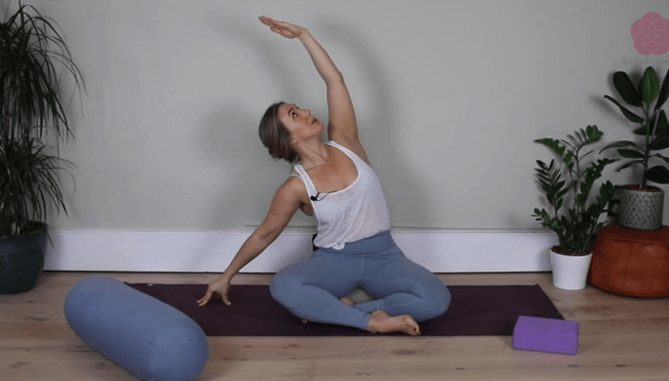 We want our antenatal classes online to be as accessible and easy to follow as possible, providing the information you need for a successful and stress-free pregnancy and birth. Having the right support when you need it is crucial, and you will find it here with us. We cover a variety of key areas that all women should feel confident heading into during this very personal experience, throughout pregnancy, right up until birth and into post-natal care. We cover every aspect of what to expect during your pregnancy journey, offering practical tips and advice along the way.
What To Expect From Our Antenatal Classes Online
It can be confusing knowing where to turn and whose advice is best to follow. In our many years of experience, we have seen many expectant mothers become frustrated with the amount of information there is to digest online, through social media and traditional means such as self-help books, TV programmes and even from family and friends. We completely understand that there is almost too much information out there – that is why we want to change that and focus on what is important and what is accurate. 
All our online antenatal courses are structured to provide this, using the most up-to-date, relevant and evidence-based information available. This in-depth approach is delivered in a way so as to not overload you with information; there can be too much of a good thing. Instead, our courses are designed to be easy to follow whilst being crammed full of high-quality information. We also achieve this using different teaching methods, from written information to easy to consume videos and relaxing audio guides. Some of the many topics we cover include:
What to Expect When Approaching Birth

Pregnancy Yoga

Induction Of Labour

Going Through Labour; How to Start & What to Expect

When You Should Go to Hospital

Hypnobirthing

Caesarean Sections

Postnatal Recovery

Basics Of Breastfeeding

Continual Care for Your baby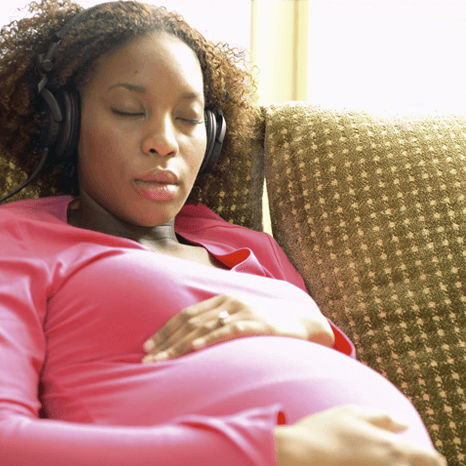 These are just some of the areas we can cover, but we want to know what you would like to find out more about too. After all, everyone experiences pregnancy and childbirth differently and there is no one-size-fits-all handbook – no topic is taboo at The Birth Collective™ so do get in touch and feel free to make suggestions!
If you'd like to find out more about the experience and people behind The Birth Collective™, you can check out our bios here. If you have any queries, please do contact us by signing up here.